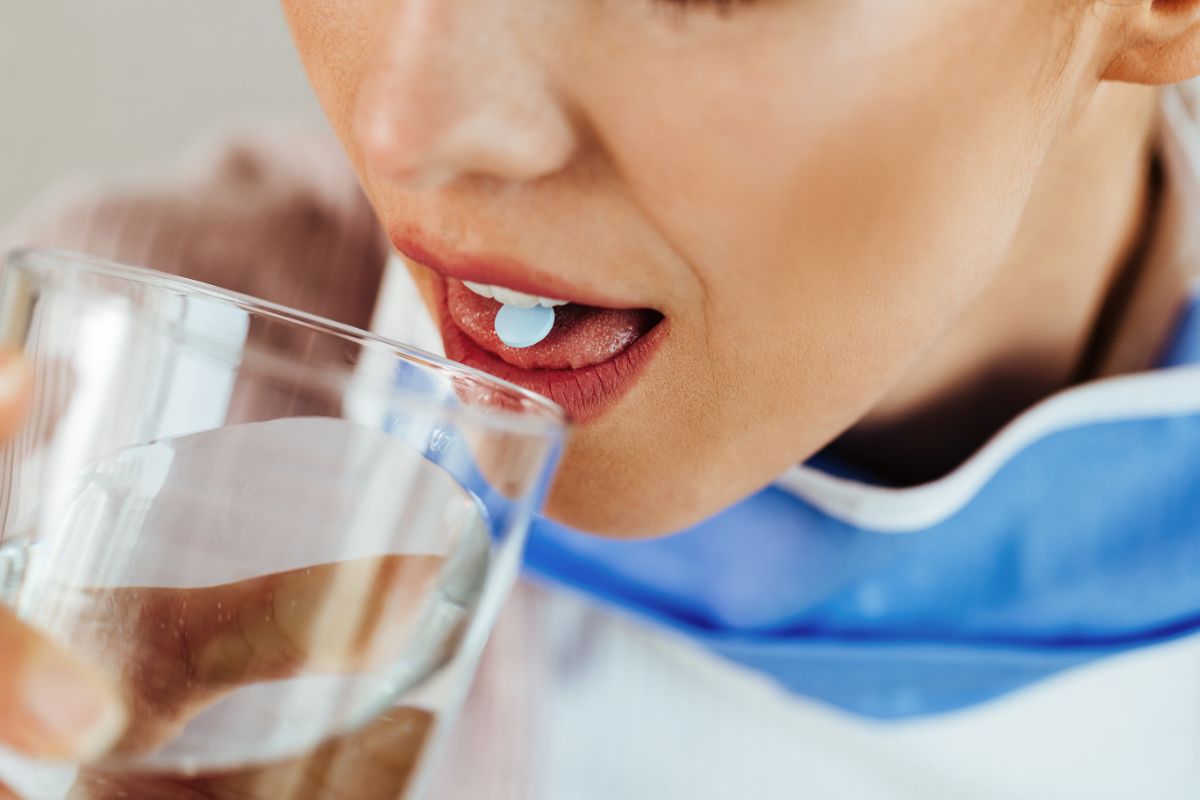 5 Anti-Aging Vitamins and Nutrients That Actually Work
Patricia Torres | April 13, 2023
From what supplements can you get anti-aging vitamins and nutrients that actually work?
Proflavanol C100
CellSentials
BiOmega
Procosa
Probiotic
Getting older is an inevitable part of life, but that doesn't mean you can't age gracefully. There are many ways to combat the negative effects of aging, including exercise, healthy eating, and using high-quality anti-aging vitamins and nutrients. One brand that has gained a reputation for its anti-aging supplements is USANA.
USANA has a range of supplements that you can choose from, and this blog will be your guide on which supplements provide your body with the anti-aging vitamins and nutrients it needs to stay healthy through the years.
What are USANA Supplements?
USANA is a science-based company that has been producing high-quality nutritional supplements for over 25 years. They have a team of scientists and researchers who work tirelessly to ensure that their products are effective and safe.
USANA supplements cover a wide range of health needs, including weight management, bone and joint health, immune system support, and overall wellness. The company offers multivitamins, antioxidants, probiotics, and other supplements that are designed to support specific health goals.
When it comes to aging, USANA has developed supplements that target the most common signs. Here are some examples of USANA supplements specifically designed for anti-aging:
Proflavanol C100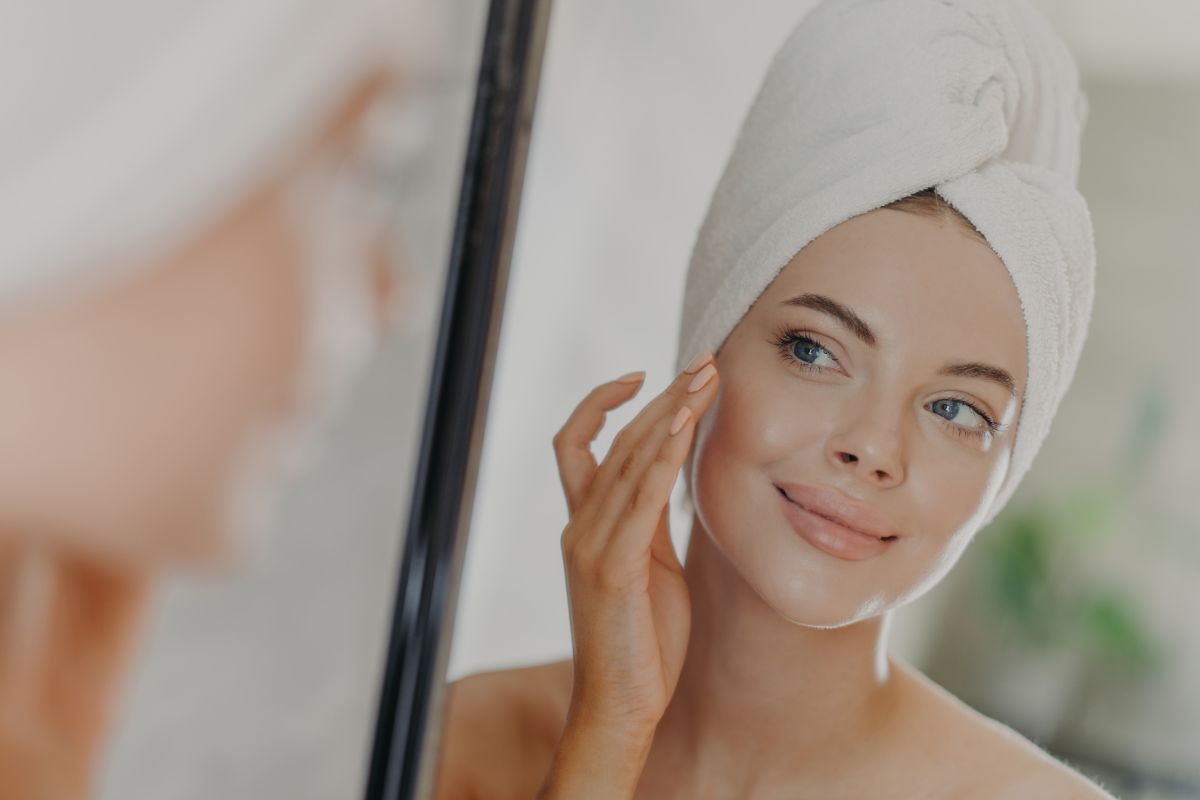 Your skin can be damaged by many things, such as bad habits, exposure to UV radiation, and pollution in the environment. Damaged skin is more likely to age faster and is less able to protect itself from further damage. Taking steps to protect and heal your skin is important if you want to keep it healthy and strong.
USANA formulated a unique combination of grape-seed extract and vitamin C in the form of Proflavanol C100, which helps rid the body of free radicals. Free radicals can damage skin cells and make you age faster. The grape-seed extract also improves blood flow.
Proflavanol C100 has also been shown to improve circulation and help keep the heart healthy which is important when you age. It can also help the immune system fight off different diseases.
CellSentials
As you age, the health of your cells becomes increasingly important in determining how quickly you show signs of aging. Essentially, your cells become less efficient at repairing and protecting themselves, which can result in a decline in the proper functioning of your body's organs and systems. This can present itself in a range of age-related issues, including reduced mobility, wrinkles, and even chronic diseases like cancer or Alzheimer's.
By taking steps to maintain your cells' health through healthy lifestyle habits such as eating well, exercising regularly, getting sufficient rest, and drinking the right supplements, you can help slow down the aging process and promote overall well-being.
CellSentials is a complete multivitamin and mineral supplement that gives your body the nutrients for overall health and cell repair. This supplement from USANA has vitamins A, C, and E, all of which is good for physical health. CellSentials keep our cells from getting damaged and help them work at their best, which can slow down the aging process and improve our health as a whole.
BiOmega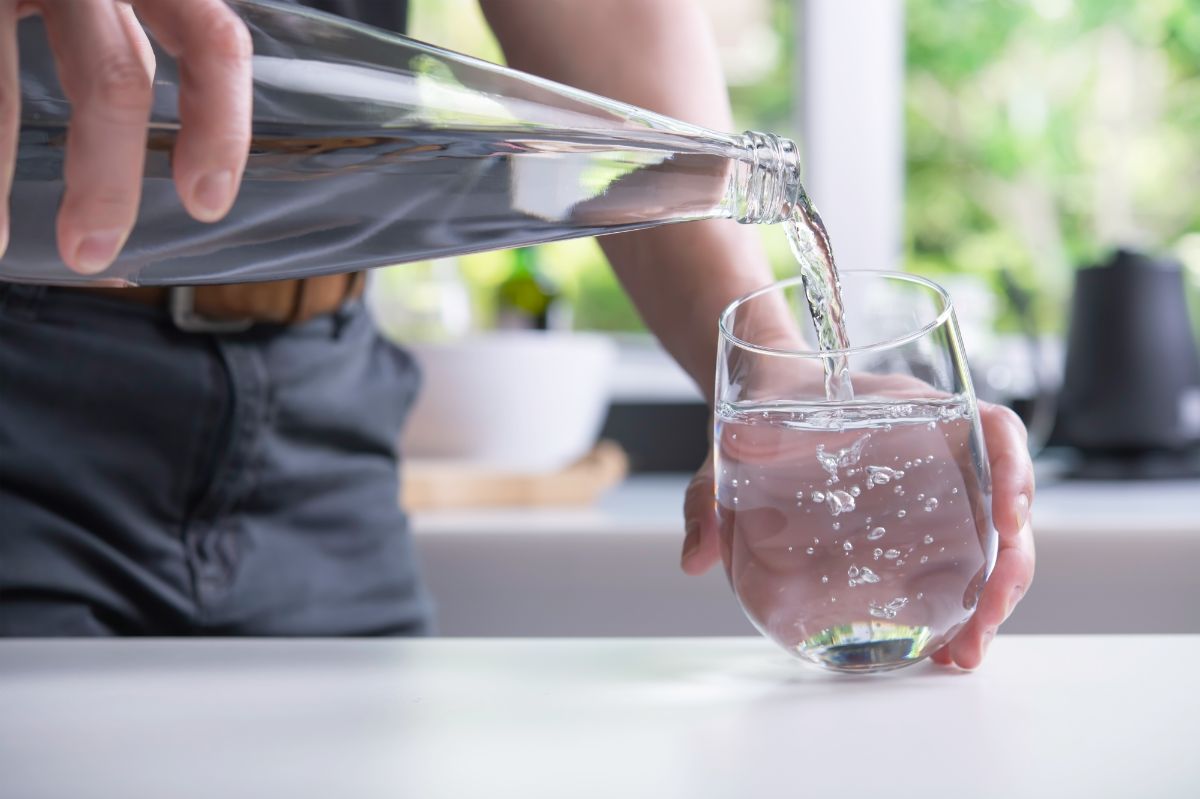 Staying hydrated is key to maintaining youthful and healthy skin. By drinking plenty of water and taking supplements that provide essential nutrients, you can keep your skin's protective barrier intact and prevent further damage.
This simple routine can help you achieve optimal hydration, resulting in a radiant and more youthful-looking complexion that is less susceptible to signs of aging, such as wrinkles and dryness.
BiOmega has omega-3 fatty acids, which can help to reduce the appearance of fine lines and wrinkles, improve skin elasticity, and support healthy hair and nails. Overall, this is an excellent anti-aging supplement that can help to improve both your physical and mental health.
Procosa
Another supplement, this time focusing on joints and cartilage, is Procosa. This contains glucosamine, chondroitin, and MSM to help keep your joints flexible and mobile. MSM is known to reduce inflammation around the joints to improve function and alleviate any pain that you may feel. On the other hand, both glucosamine and chondroitin help keep the cartilage healthy.
Probiotic
As we grow older, the balance of bacteria in our gut microbiome can be disrupted, leading to a variety of health concerns, such as impaired digestion and a weakened immune system. Maintaining a healthy gut microbiome is critical as it plays a vital role in reducing inflammation throughout the body.
Key Takeaway
USANA offers a range of supplements that help improve overall health and combat the signs of aging. These supplements contain a variety of vitamins, minerals, and antioxidants that work together to provide comprehensive anti-aging support.
Essential Supplements stands as one of the most trusted and reliable distributors of USANA products in the Philippines. All of these supplements mentioned above are available on our website or you can contact us for inquiries.
5 Anti-Aging Vitamins and Nutrients That Actually Work