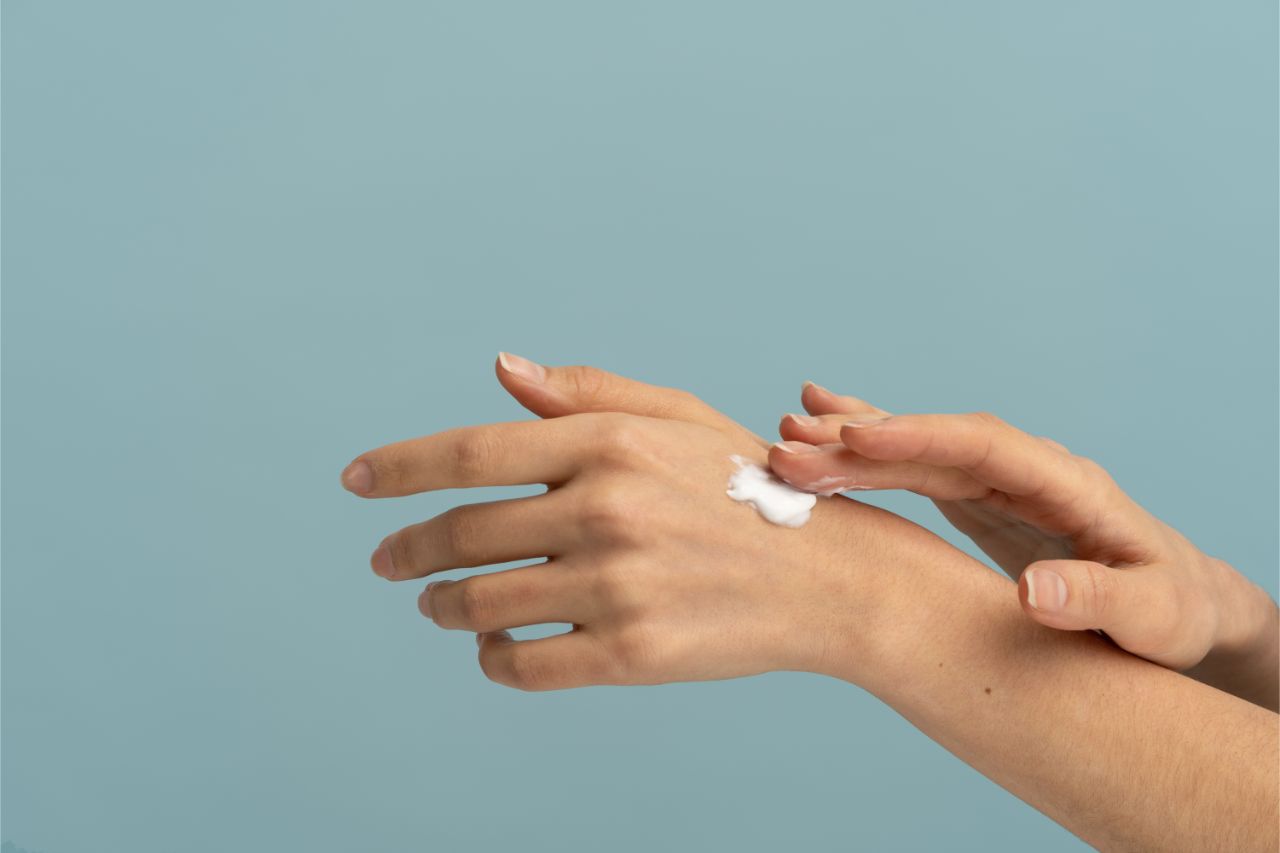 6 Skin Care Tips for Dry Skin
Patricia Torres | November 24, 2021
What are skin care tips for dry skin?
Wash your face daily

Exfoliate your skin — carefully

Don't over-cleanse

Avoid harsh or scented skin care products

Layer your products

Always use sunscreen
We all have unique skin that reacts differently to specific skin care routines and products. If you have dry skin, that means you will have different needs compared to someone with oily skin — does your current routine align with those needs? If not, you may see that your dry skin feels worse over time.
Having the right care regimen for your dry skin can save you from suffering too much from its symptoms. If you're struggling to find the right routine, here are a few pointers for skin care for dry skin, to help you easily manage this skin condition.
But first, how do I know I have dry skin?
People who have a dry skin type often suffer from a weak and damaged moisture barrier. This is what causes their skin to have small cracks — invisible to us — on the surface, allowing moisture to easily escape. These cracks also allow irritants to enter, which can cause damage.
Every person experiences different symptoms of dry skin. The symptoms you experience vary depending on your age, lifestyle, genetics, environment, and more. Here are a few of the most common symptoms: 
Tight skin, especially after bathing.

Rough or scaly skin.

Itching, peeling, flaking. 

Cracks or fine lines.

Gray, ashy skin tone.

Redness or easily irritated skin.
Wash your face daily
The first step that you need to add to your skincare routine is regular cleansing. No matter how dry your skin may be, keeping it clean and free of irritants is important. This is because your skin is more susceptible to irritants and inflammation. 
To avoid drying out your skin while washing it, we recommend using Essential Supplement's Gentle Milk Cleanser. This product is specially made for dry skin types and will help you get rid of dirt and oils without stripping moisture from your skin. Ultimately, this is the perfect cleanser for soothing your skin. 
Exfoliate your skin — carefully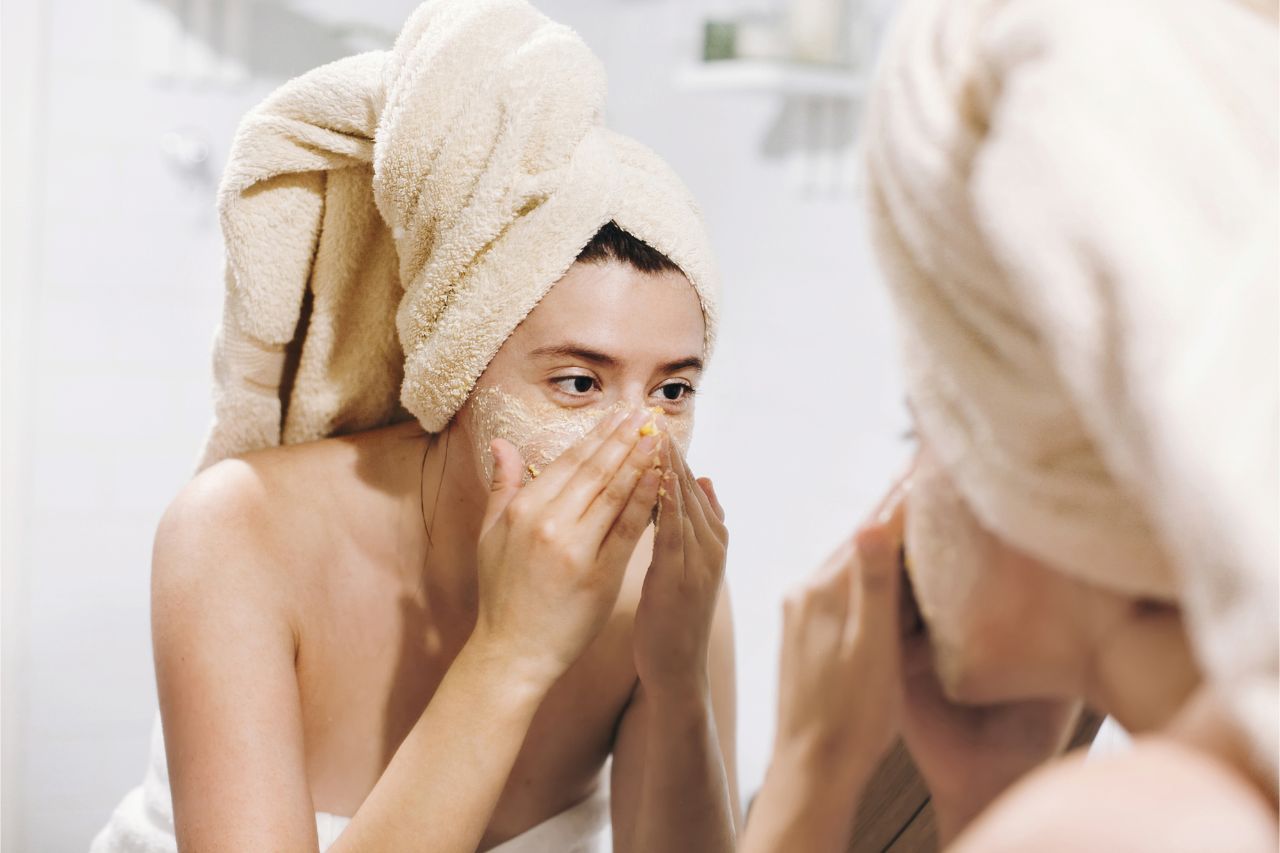 Exfoliation is also needed, though many people with dry skin are hesitant to do so. But, the roughness associated with dry, sensitive skin is a result of excess dead skin cells. These are not shed as they should, which causes a flaky and dull complexion. Exfoliating will remove dead skin cells and reveal healthier skin underneath, but too much will damage the skin's protective barrier, which will worsen your symptoms.
Finding the right balance for you is your key to breaking this cycle. Exfoliate regularly, but not too much (we suggest 1-2 times per week). Try products with glycolic acid or alpha hydroxy acids, as they help draw moisture to your skin and gently strip away dead cells. 
Don't over-cleanse
Although you need to wash it daily, we suggest limiting it to once or twice a day only. Cleaning your skin with soap and water too many times in one day will dry out your skin, even more, causing irritation and dry patches. 
We also suggest avoiding hot showers — the heat will make your symptoms worse. This is because hot water damages keratin cells on our outer skin (the epidermis). This prevents your skin from locking in moisture.
Avoid harsh or scented skin care products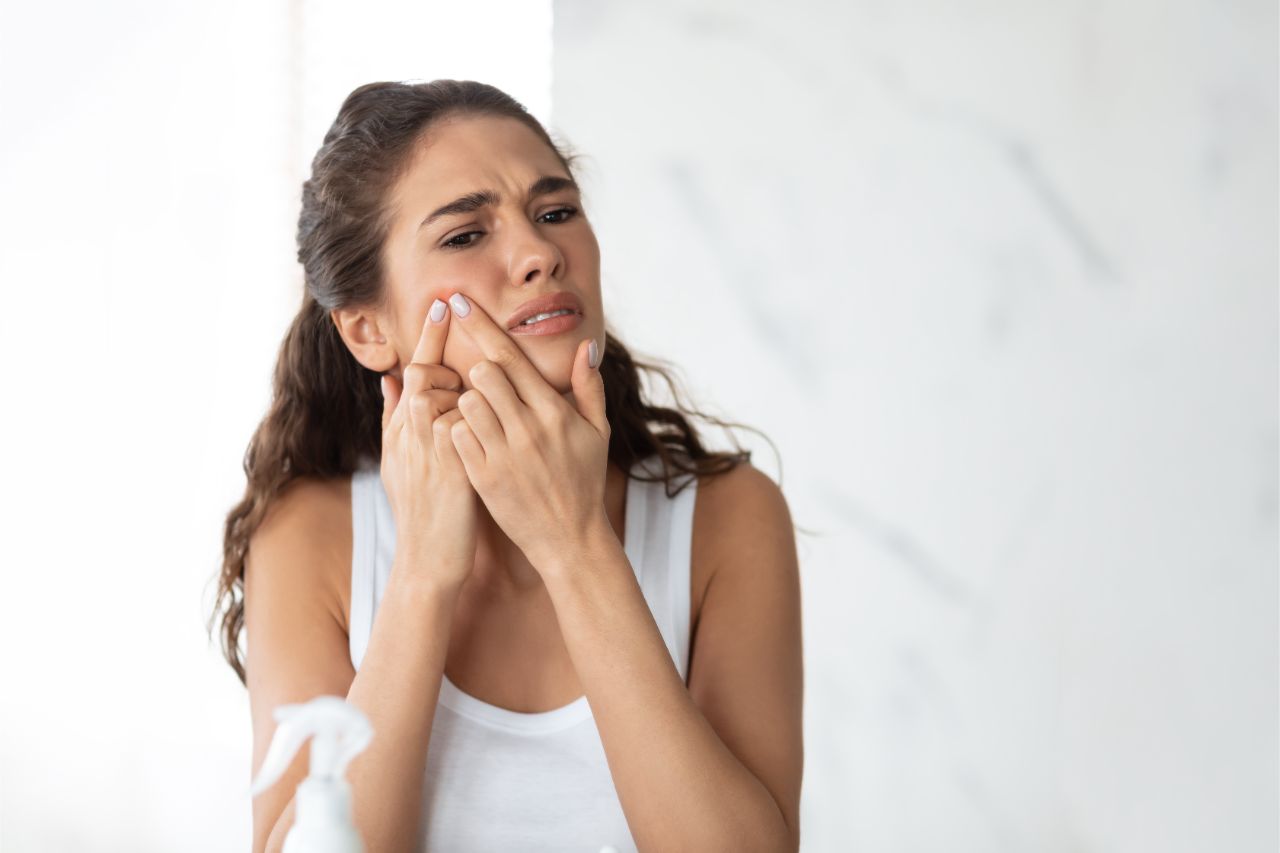 You may also want to consider switching out your current products. Harsh and scented skin care products, like your soap, will affect the skin's pH balance and disrupt your natural barrier. To prevent this from happening, make sure to buy soaps and cleansers that don't contain alcohol, preservatives, parabens, or other harsh ingredients. Also, look for "fragrance-free" products. If you see the word "unscented," the product can contain chemicals that neutralize or hide the odors of other ingredients, which will be bad for your skin.
Layer your products
If you're not doing so already, consider trying a multi-step skin care regimen. Your dry skin is extra sensitive and can lose hydration easily, so layering products can help ensure your skin is adequately moisturized and protected. Just make sure you're using them in the right order to maximize the benefits that you get. 
To prepare your skin, apply our Perfecting Toner to get the most out of your other skin care products. Then, use one of our ultra-hydrating Lifting Sheet Masks. After, layer our Hydrating Eye Essence and some Replenishing Night Cream to finish off. This routine will help rejuventating oils and serums to deeply penetrate your skin and moisturize it.
Always use sunscreen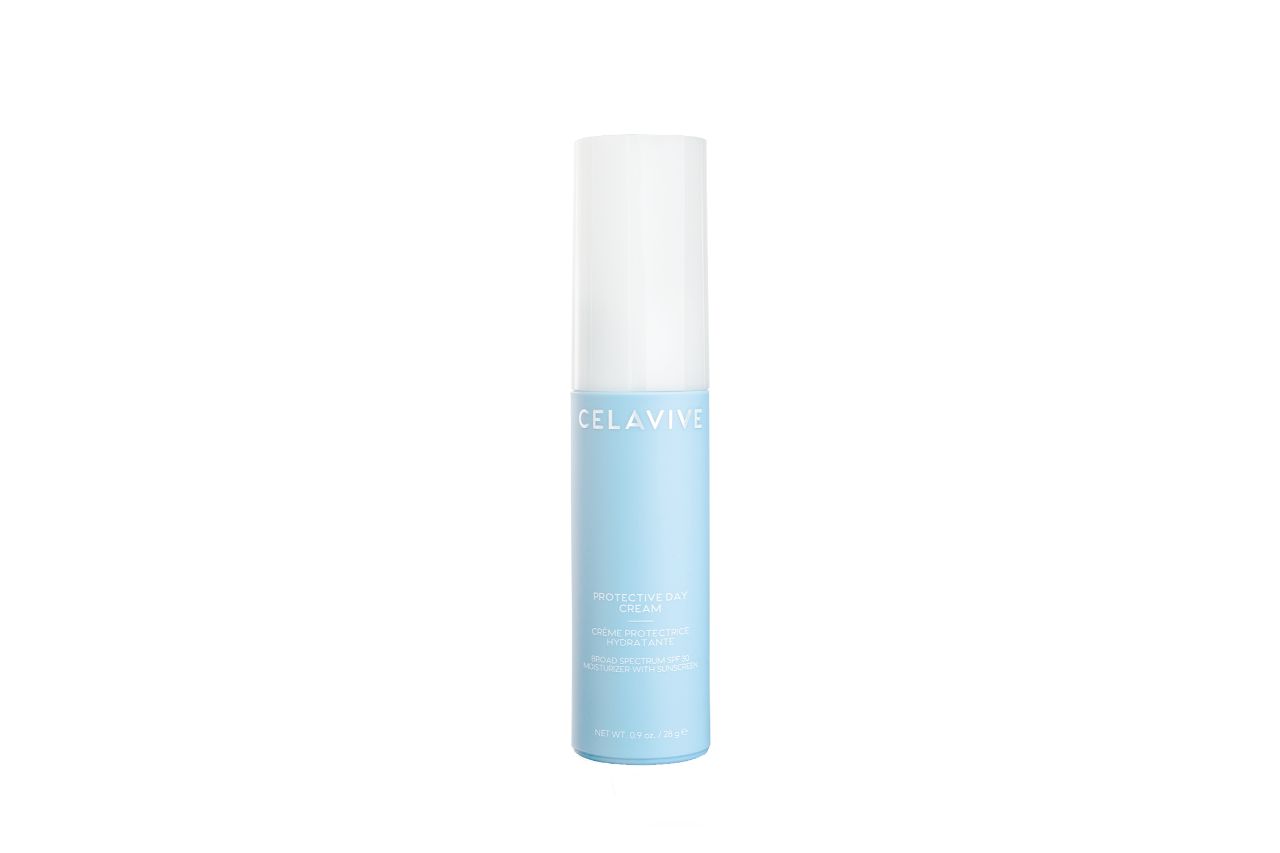 Everyone, regardless of skin type, should be using some form of sun protection — and those with dry skin are no exception. The sun's heat can make your skin even worse without the right products. To avoid feeling dried out under the sun, make sure to use sunscreen. 
Rather than your typical beach sunscreen, you should look for one that has a moisturizing/sun protection combo, like a cream or lotion. To ensure you're getting enough coverage and hydration, use Essential Supplement's Day Cream. This cream locks in moisture without making your skin feel oily and heavy and protects you with SPF 30 coverage. 
Key Takeaway
Figuring out how to care for your dry skin may be challenging at first — but, with the right do's and don'ts for skin care for dry skin, you can come up with a regimen that works best for your skin. Follow our tips and use only the best products from Essential Supplements for your skin, and soon enough you'll start to notice major improvements to your complexion! 
6 Skin Care Tips for Dry Skin