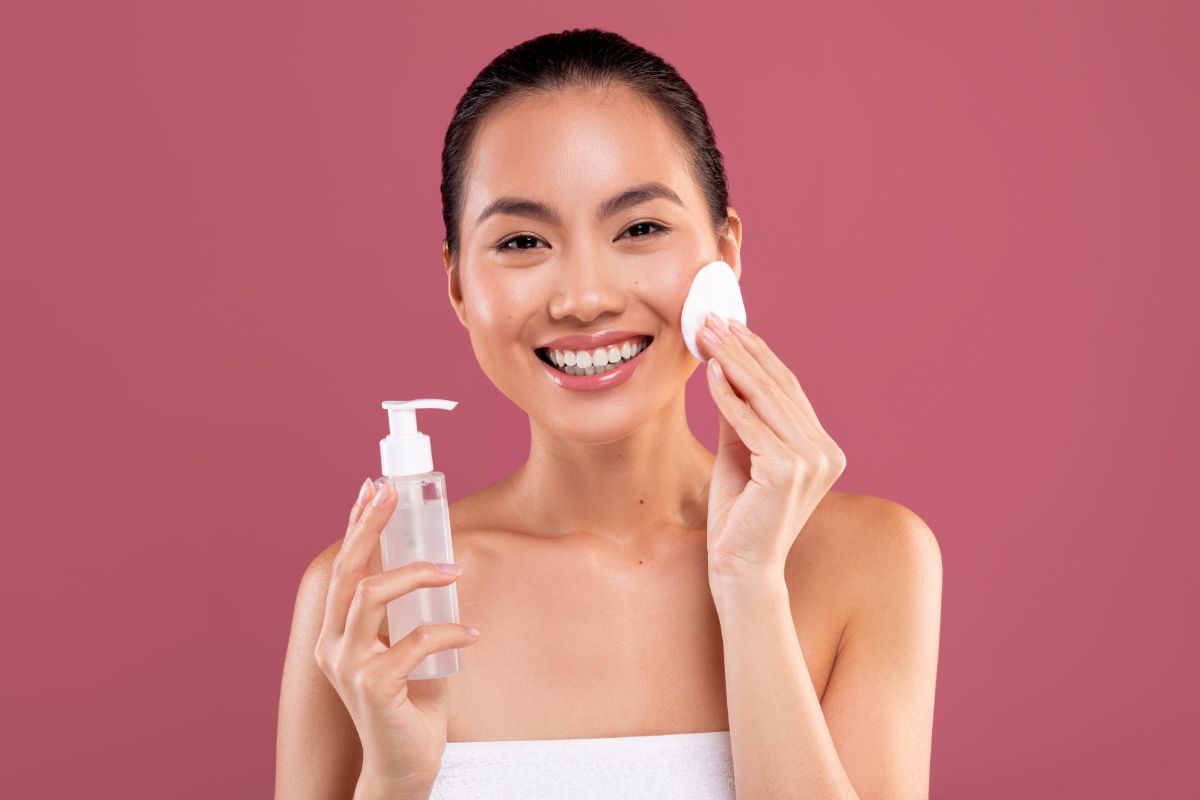 Facial Toner: 7 Benefits And Why You Should Use It
benefits of facial toner
,
facial toner philippines
,
skincare
,
skincare advice philippines
Patricia Torres | April 12, 2022
What are the benefits of facial toner?
Minimizes your pores

Protects your skin

Temporarily tightens skin

Soothes and refreshes

Helps clean oil and makeup

Supports moisture retention

Improves the effects of other skincare products
When it comes to skincare products, there is no highly debated product like facial toners. While some think of it as an unnecessary step to their routine, others swear it's their holy grail. Though it's so disputed — and adding too many products to your regime isn't suited for everyone — the many benefits of facial toners will convince you to add one as a permanent fixture. 
In this post, we cover why using facial toner can make a world of difference in the look, feel, and long-term quality of your skin. Read on!
How Facial Toners Work
They're considered the "in-between" step in a skincare routine. This is because facial toners are made to be used after cleansing, but before applying a serum or moisturizer. Historically, this was due to their function of rebalancing the pH of your skin after using a harsh alkaline soap for cleansing. But now that cleansers have evolved to be more balanced and gentle, toners have also evolved to provide plenty of benefits for your skin.
Benefits of Facial Toner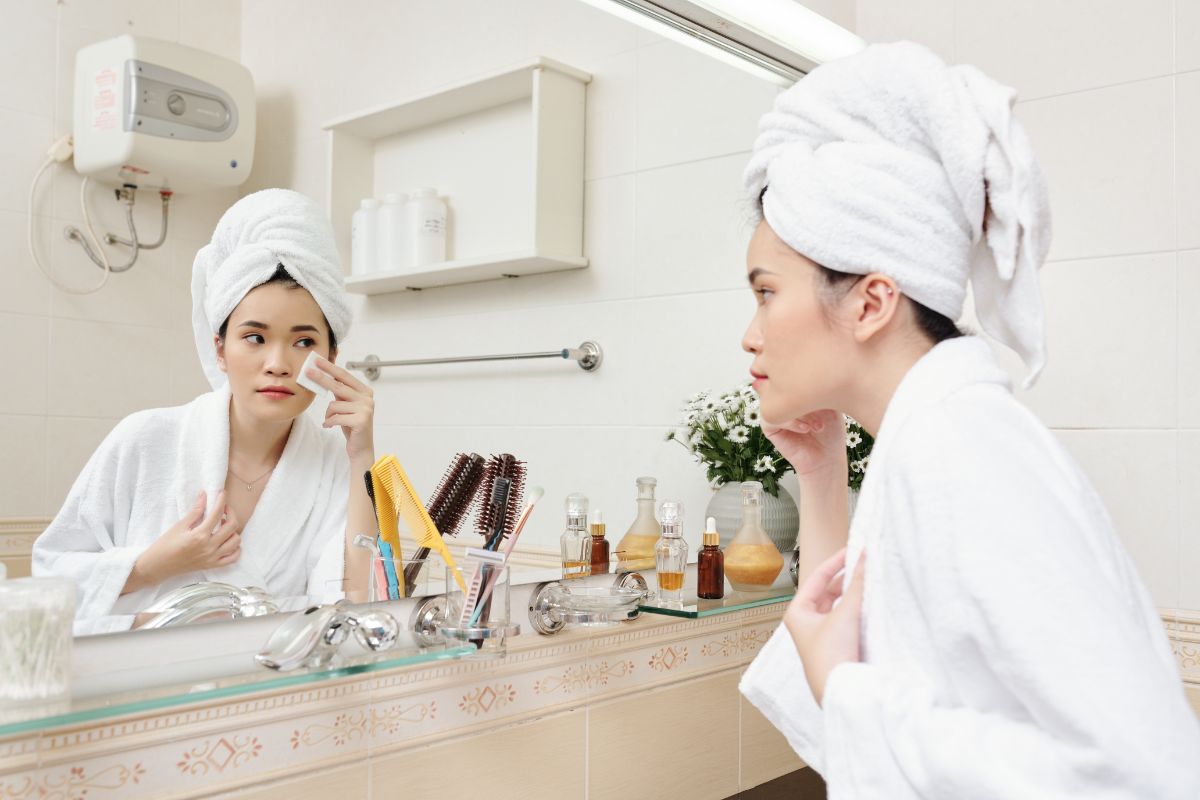 Facial toner can do a lot of things for your skin — resulting in a cleaner, brighter, and more luminous appearance that you can feel confident in. It achieves this by:
Minimizes your pores
Facial toners can help tighten up your pores, which minimizes their appearance. When your pores look smaller, it creates a smooth and polished complexion. So facial toners are key in achieving that "bare-faced beauty" look. 
Protects your skin
Not only do they tighten up gaps on the surface of your skin, but they also work to close up gaps in your skin cells. This helps to reduce the risk of impurities, such as dirt and bacteria, from creeping deep into your skin — which can cause blemishes. Facial toner can help your skin stay clean and undamaged, even after a hectic day out.
Temporarily tightens skin
Facial toners are a powerful, rejuvenating product. Just a few swipes of your facial toner are enough to give your skin a tight and firm look, reducing the appearance of fine lines and other signs of early aging. Use it daily and you'll feel (and see) a huge difference in your appearance straight away!
Soothes and refreshes
Using a gentle facial toner is a great way to start (or end) your day. They're formulated with calming ingredients, so it feels amazing for your skin. They also create a cooling or calming sensation, which helps in removing any irritation, redness, or other discomforts your skin might be feeling. This is especially helpful if you use harsh facial products or have had a long and tiring day. 
Helps clean oil and makeup
Adding a facial toner to your skincare regime is a good way to double cleanse. They naturally clean your skin of oil, makeup, and other residual impurities that your cleanser may have missed. 
Supports moisture retention
Facial toner often includes botanical ingredients that make it naturally hydrating. Applying this product right after cleansing can protect your skin from drying out. And, it can also help your skin stay better hydrated from your moisturizer of choice — and for much longer. Facial toners help your skin stay fresh and dewy!
Improves the effects of other skincare products
Facial toners don't just help with moisturizing, they can also help with every step of your skincare routine. This is because facial toners can do a lot of things, such as exfoliate, balance your skin's pH levels and hydration, and even allow skincare products to penetrate deeper into the skin. Overall, facial toners are a great way to maximize the benefits you get from other skincare products.
Who Should Use Facial Toners?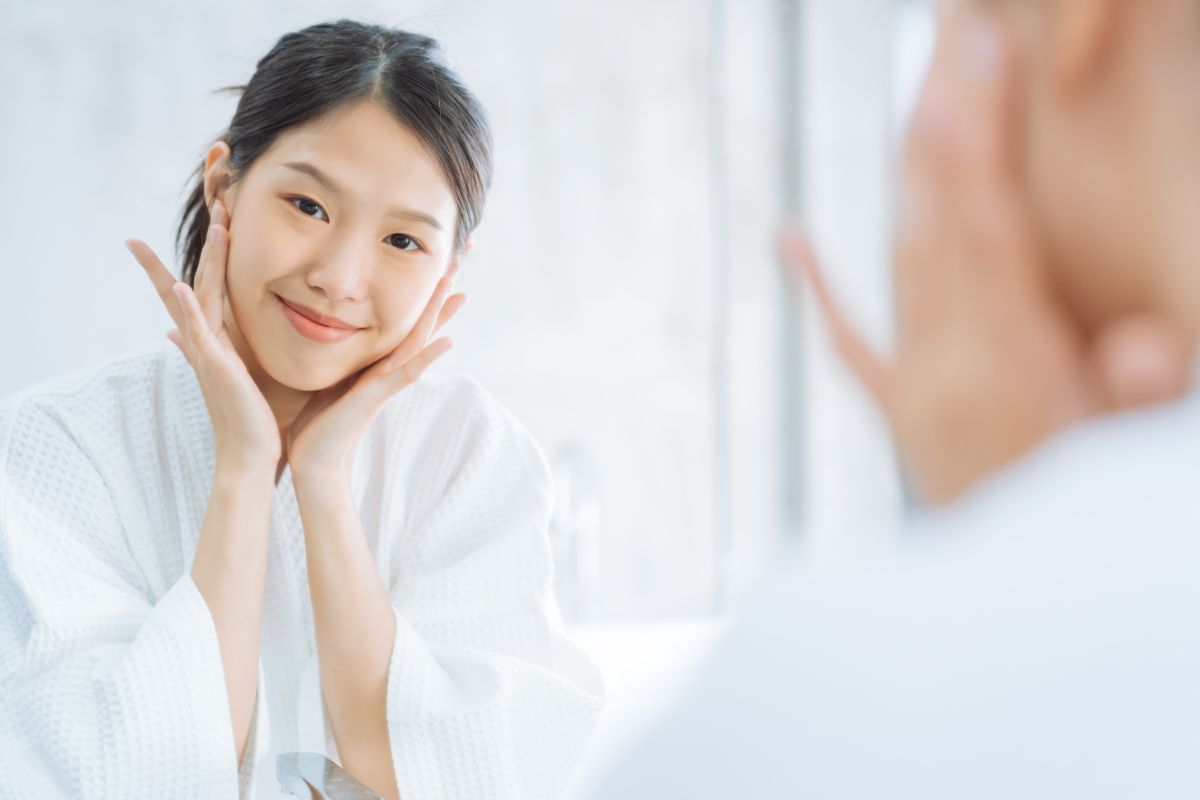 Now that you know the benefits of facial toner, you might be wondering if you should add it to your routine. The great thing about modern toners is that they can be used by everyone, regardless of skin type! 
But as with any new skincare product, be mindful of the ingredients it contains. You'll want to make sure that it's appropriate for your skin type, and won't react badly to the other products you're already using. 
Which Facial Toner Should I Use?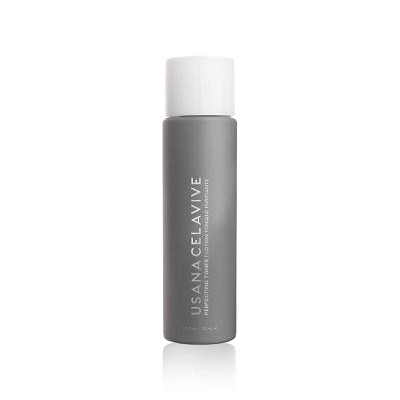 That being said, what kind of facial toner should you try out? You may be overwhelmed with how many products pop up once you begin your search. But choosing the right facial toner for you doesn't have to be difficult. 
If you're looking for a good toner, the best bet you'll have is to pick one with natural ingredients. And, avoid any with alcohol, benzoyl peroxide, artificial fragrances, phthalates, and parabens. These are likely to dry out and irritate your skin, even if it's not particularly sensitive. 
Our recommendation is the Celavive Perfecting Toner from Essential Supplements. This is a great all-rounder — it works perfectly on dry, oily, combination, and sensitive skin. And, it contains many natural but potent ingredients, such as the Celavive Cell Signaling Complex and the Olivol™ Botanical Blend. These help to rebalance and smoothen skin, regardless of skin type! 
Key Takeaway
All the great benefits of facial toner show that it is the key to unlocking glowing, beautiful, and youthful-looking skin. Add this key step to your skincare routine today with Essential Supplement's Perfecting Toner, and see the difference in your skin in no time! Click here to check out Essential Supplement's other skincare products and uncover the beauty within you! 
Facial Toner: 7 Benefits And Why You Should Use It